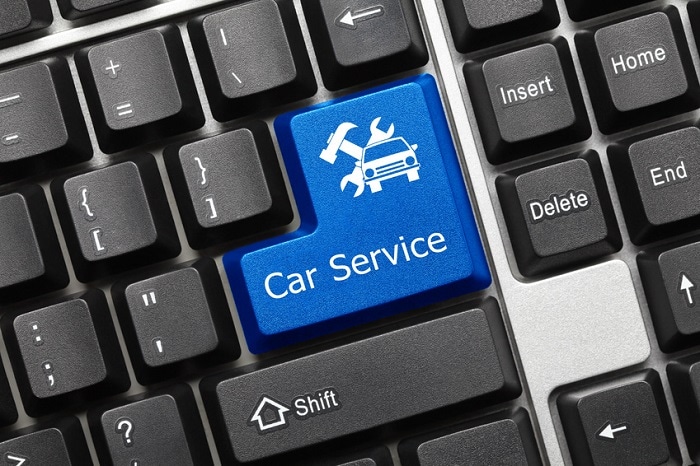 Did you know that the month of April is National Car Care Month? Many drivers are unaware of this fact, so they'll miss out on all the great opportunities this month has in store. Here at Volvo Cars Seattle, we couldn't be more excited to celebrate this month with our customers. That's why the professionals at your Washington Volvo dealer are here to tell you all about why vehicle care for your Volvo car is absolutely necessary.
Why You Should Service Your Volvo
A lot of drivers tend to neglect or even avoid automotive maintenance. Unfortunately, this can cause major problems down the road for your vehicle. It might seem small to neglect vehicle care; however, these decisions have major long-term repercussions. Ignoring your check engine light could cause irreparable damage to your vehicle. Instead, think about servicing your Volvo as an investment: putting time and money into car care now, will save you a lot of time and money in the future.
Common Car Problems
To start your schedule of regular service for your Volvo car, we recommend you bring your vehicle to our Volvo service center. Our expert auto technicians will be able to identify any problems when they perform a thorough check up of your vehicle. Some of the common car problems that drivers deal with are battery, tire, or oil related. Our staff can help you check if your battery need replacement, if your oil needs changing, or if your tires need rotating, before it's too late. Be sure to check out our ongoing service specials for your Volvo. You might just be able to save some extra money on your vehicle service.
To learn more visit Volvo Cars Seattle today!