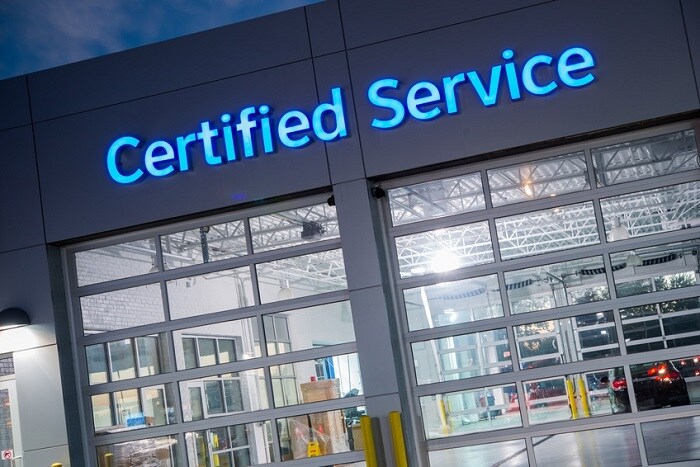 Whether you sense something needs to be serviced on your vehicle or you want a routine check, our team of professionals at Volvo Cars Seattle is here to keep your car ready for the road. Leave it to us to assess the health of your car and quickly remedy any pain points.
We know you rely on your new Volvo XC90 to take you from one destination to the next. It's our job to make sure you never miss a beat during your daily routine or on a road trip. An important part of ensuring that your vehicle is equipped for whatever you need it to be is scheduling regular maintenance appointments and replacing parts when necessary.
Vital checks include: analyzing tire health to maintain performance and safety, oil changes for engine health, regular brake maintenance to ensure performance at all times, testing your vehicle's battery and replacing it if need be, and for the summer especially, making sure your cooling system is functional to avoid any chance for overheating and radiator damage.
That's where our highly-trained Volvo service center staff enters the picture. Our certified technicians are prepared to get to work with these kinds of maintenance services and get you back on the road in a timely fashion. We make it easy for you to schedule a service request online and even place parts order through our website.
Don't wait another minute. Come see us at 2700 NE 55th St., in Seattle WA and our team will take care of the rest.