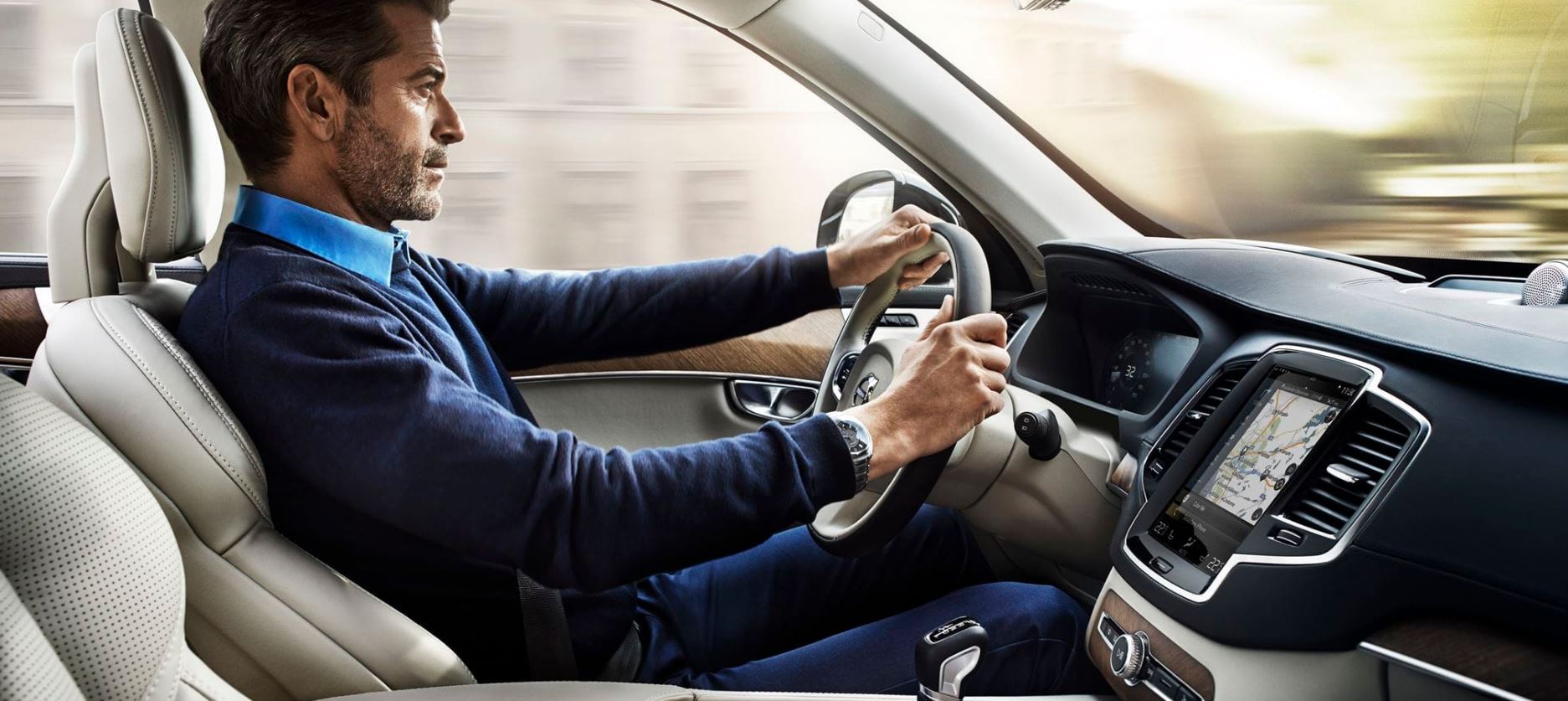 At Volvo Cars Seattle, we're proud of the vehicles we put on the road for our Seattle-area customers. We consider every vehicle we sell an extension of that customer's personality, so it's only natural that those who own a Volvo might want to customize it further with the wide array of accessories found at the Volvo accessories store. Today, we want to share a bit of the breadth that these accessories encompass, even just on one vehicle: the 2019 Volvo XC90.
Being a new driver is a bit of a harrowing experience: you're excited that you can finally drive a car, but you're also constantly scared that you might mess it up. And those who are driving with you are watching like a hawk. Well, with the Red Key from Volvo, your parents are going to be able to rest a bit easier. This interesting device allows the vehicle to be driven, but it can be programmed to limit things like top speed, ensure that all active safety features are always on, and can even keep the volume of your sound system low to avoid further distraction.
But say you want the complete opposite, and want to overhaul the performance of your 2019 Volvo XC90. Well, there's always the Polestar Performance Optimization. This overhaul of your Volvo vehicle's systems brings it to the peak of performance, improving throttle response, increasing the speed of gear changes, even optimizing the torque in All-Wheel-Drive models and maximizing horsepower. More of a makeover than an accessory, but there's nothing too good for you and your Volvo vehicle.
So come to your Seattle Volvo dealer today for new or pre-owned Volvo specials. Our experienced sales staff will help you find a price that suits you and can even help you find the accessories that will be perfect to your style of driving.