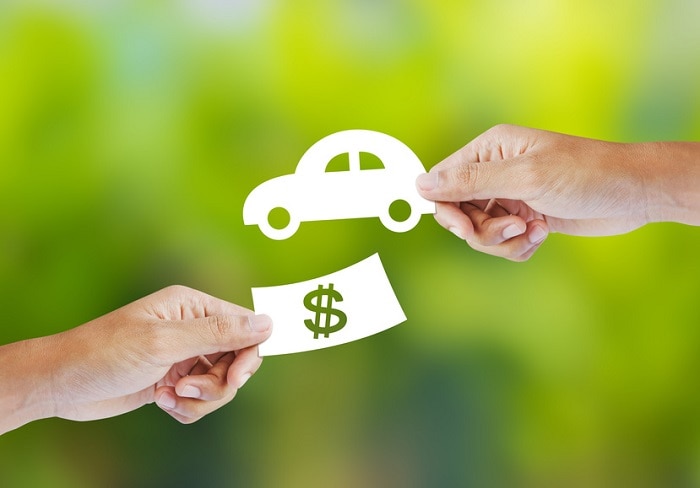 At Volvo Cars of
Seattle, we
greatly
respect our customers.
W
e take pride in giving them o
ur
finest collection of
2020 Volvo vehicles
,
s
o
when
you
come in with a
trade-in,
we're always going to make sure we give
you
the maximum value for
your
vehicle
. In return, we'll help you find a new Volvo car that perfectly fits your budget and needs
.

Why should you bring your trade-in to our Volvo dealership? Quite simply, it adds to your available funding to get the biggest down payment on whatever Volvo you decide to buy or lease. The bigger value you can get for your trade in, the less you need to pay off over time via a finance plan or a lease payment plan. With that, you can pay off your loan earlier, and your Volvo will be yours sooner. Later on, you'll be able to trade at a better value due to the vehicle having less time to depreciate from the time you bought it.

Of course, you want to make sure that you're not upside-down on your current vehicle's value. That is, if you're still making payments on your car loan, but the loan is worth more than your car, you might want to reconsider trading in. We can help identify this and make sure that you won't be stuck with in that situation.

Come into our Seattle, WA Volvo dealership today to speak to our expert Volvo finance department to make sure you're getting the most out of your money.