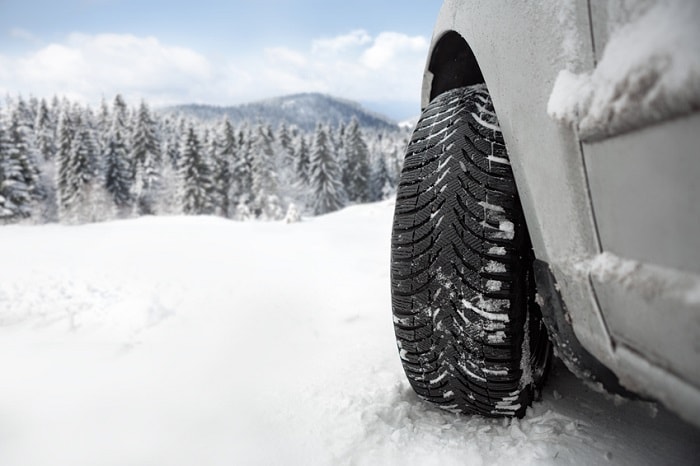 With summer gone, residents of Seattle are gearing up for winter. For all of us here at
Volvo Cars of Seattle
, that means it's time for our service team to begin winterizing our customers' pre-owned and new Volvo cars. Even though our Volvo vehicles already exude reliability, safety, and security, it's best to be as prepared as possible.
From brake repairs and oil changes to tire alignments and engine work, we make sure your vehicle can handle any slippery road.
Our Volvo service center is staffed by certified experts who know Volvo vehicles inside and out, so when you bring your 2020 Volvo XC90 to our service center, you know it's in good hands. When the time comes to winterize, we always start with your tires. If you've been driving with summer tires for the past few months, you might want to consider upgrading to more durable winter tires. These tires are better equipped for snowy and icy roads, thanks to their deeper treads that can efficiently grip any road surface. If you're interested in upgrading to winter tires, visit our parts center to check out your options.

To make sure your vehicle's components can withstand cold temperatures, our service technicians also make sure to check other parts of your car as well. As part of our winterization process, we'll change your oil, check your brakes, top off your fluids, and make sure your heating system is in working order. We even offer several service specials designed to save you money on costly repairs and maintenance.
There are so many services we offer for your Volvo car, so bring your vehicle in today to our Seattle, WA Volvo dealership to ensure your Volvo can withstand the upcoming cold.