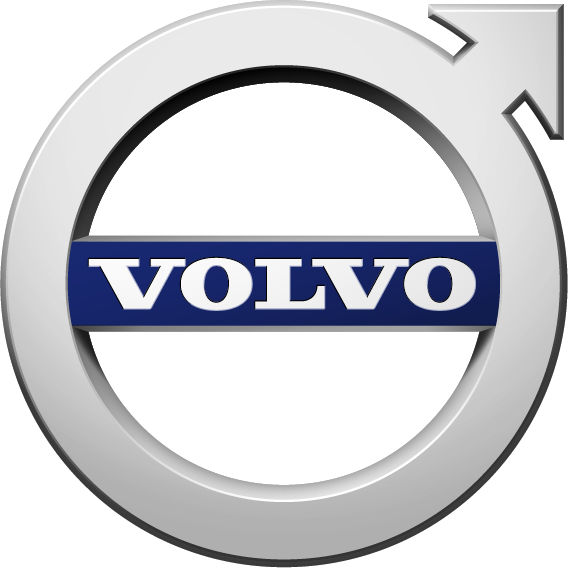 At Volvo Cars of Seattle, our vehicles have upheld the Volvo tradition of safety, performance, and excellence for years. Whether we're talking about our new Volvo cars, certified pre-owned inventory, or our convenient service and maintenance, we're always determined to surpass your expectations. We want to give you the best dealership experience around, so we've gathered three fun facts about the Volvo brand that might help you better understand our company as a whole.

1. Volvo's Symbol Doesn't Signify the Male Gender

You may have associated Volvo's logo with the male symbol, but what you may not know is that it was never designed to resemble it. For centuries, this symbol has been used to represent many different things. Ancient chemists used it as the symbol for iron, and the ancient Romans used it as the symbol for Mars, their god of war. Because Volvo cars are designed with durability, safety, and strength in mind, the company chose this symbol as their logo.

2. Volvo Used Three-Point Seat Belts Before They Were Legally Required

Volvo has always put safety first. In the 1950's, former aerospace engineer Nils Bohlin took his experience designing aircraft ejector seats and used that technology in automobiles. By 1959, Bohlin's three-point safety belt system rolled out as standard equipment on the Volvo PVS44, which was almost ten years before Former President Lyndon Johnson signed a bill requiring them in every passenger vehicle. Bohlin's design became the standard for every seat belt on the market today.

3. Volvo Holds the Record for Highest Mileage Ever Recorded in a Single Car

What's the longest you've ever driven a vehicle? 100,000 miles? 300,000? 500,000? Whatever it is, Irv Gordon's got you beat with the 1966 Volvo P1800. This vehicle has been recognized by the Guinness Book of World Records as having accumulated the most miles by a single owner in a non-commercial vehicle, with over three million miles and counting! That's more than six trips to the moon and back.
To learn more about the Volvo brand, visit our Volvo dealership near Bellevue, WA.