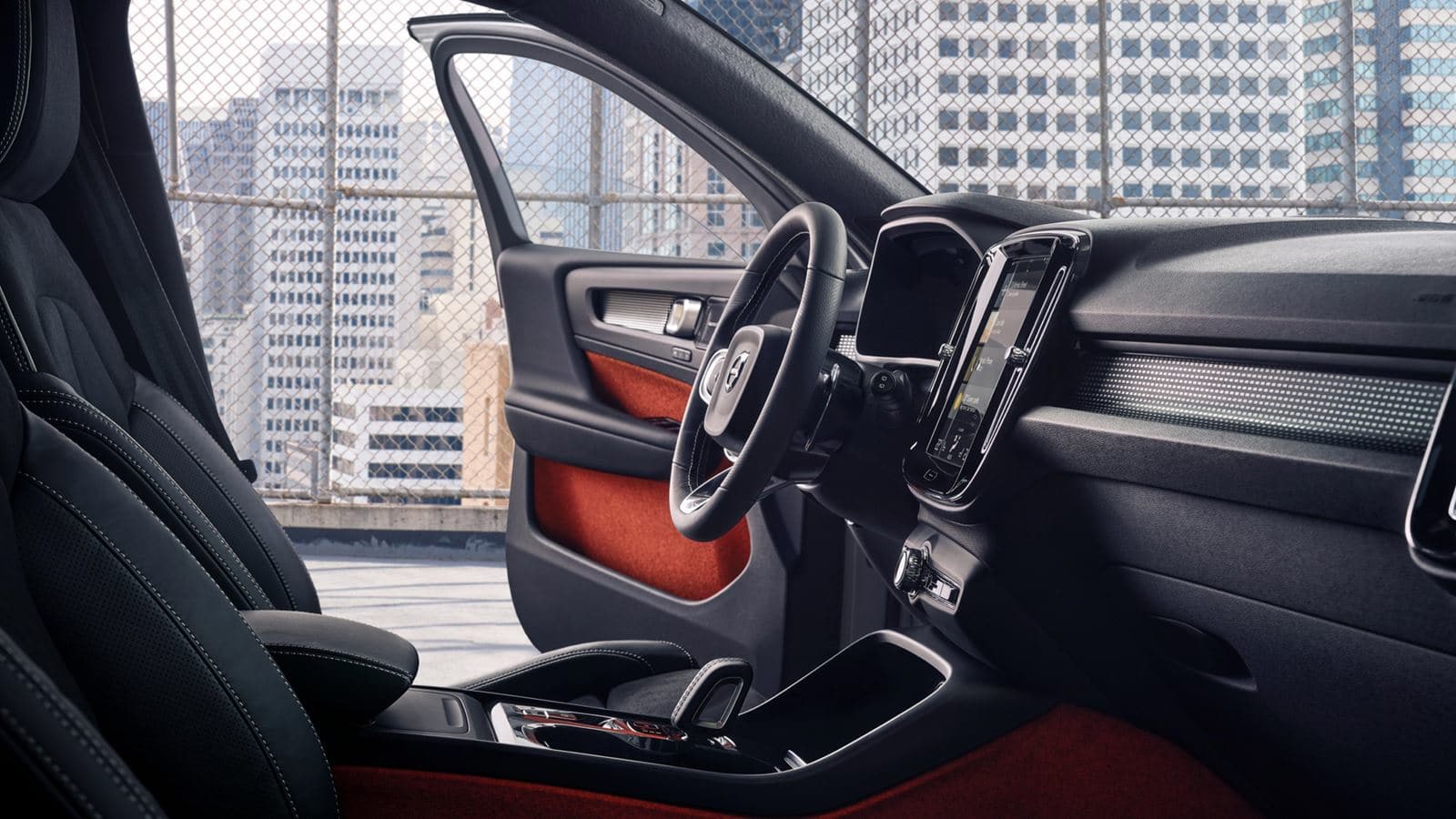 Autumn is upon us in Seattle, WA. And at Volvo Cars Seattle, we can't think of any better way to celebrate the season than to spend it in nature, having fun with our families, and driving in our new Volvo cars. Today, we want to tell you about our wide selection of official Volvo accessories to help you forge into the wilderness with confidence.
Take for instance a 2020 Volvo XC90, a wonderful full-size SUV to carry your family on adventures into the unknown. This vehicle has a wide array of possible improvements that can be found on Volvo's online accessories store. For instance, you can purchase a reversible compartment mat that covers the entire floor area of the load compartment. Flip it one way, and it's a tufted textile carpet that is ideal for sitting or holding normal cargo. Flip it to the other side, and you get a durable plastic covering that can protect from spills and other tarnishing effects, preserving your Volvo's interior.
If you're hauling extra cargo outside your 2020 Volvo XC90, then you have the option of a load carrier to be placed on your roof. This can be used to mount a variety of Volvo storage options or vehicle racks. Bicycles, skis, kayaks – whatever activity you're engaging in, Volvo has a harness to keep your vehicle attached. As for roof boxes, Volvo offers no less than four different options to hold a variety of different payloads, and all have been designed to be aerodynamically-efficient, so you don't lose any gas mileage on the road.
That's just a small taste of our Volvo accessories that can make your next camping trip one to remember. Discover more by visiting our Volvo of Seattle dealers or by going online.