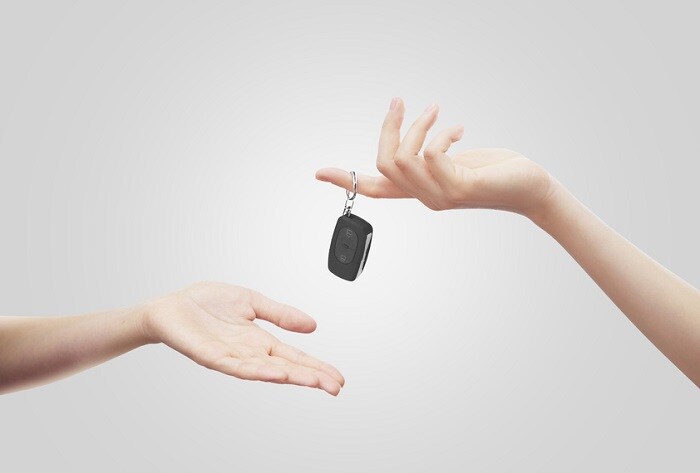 ?
If you are looking to save money on your next new vehicle purchase, contact Volvo Cars Seattle today. Our Seattle, WA Volvo dealership can give you a quick, free trade-in value estimate on your car. All you have to do is visit our website and give us the specifics on the vehicle you plan to trade in. From there, a member of our team will contact you with our trade-in offer.
Why Trade In
When you trade-in your car with us, you can save money on your next new Volvo purchase. By choosing to trade-in your vehicle prior to purchase, you can save a substantial amount of money on your new vehicle purchase, and on financing your purchase as well. You have a few options when it comes to how you handle our trade-in offer. We can either give you cashback or take the dollar amount off the purchase of your next Volvo car. For most drivers, we recommend going the latter route, to make buying new more affordable.
Another way that trading-in with our Volvo dealership helps save you money on a new Volvo is the cost of financing. By being able to lower the cost of your new Volvo SUV, you can also lower the amount of money you need to borrow for your purchase. This, in turn, means lower monthly car payments and a lower interest rate. Overall, a vehicle trade-in is a smart financial decision that can help make buying a new car a more realistic option for all drivers, regardless of credit score.
Contact a Volvo dealership near me to receive a trade-in value estimate for your car. Then, check out our online inventory of new Volvo models. Volvo Cars Seattle is in Seattle, WA. Our location also serves the nearby areas of Lynnwood and Bellevue, WA.