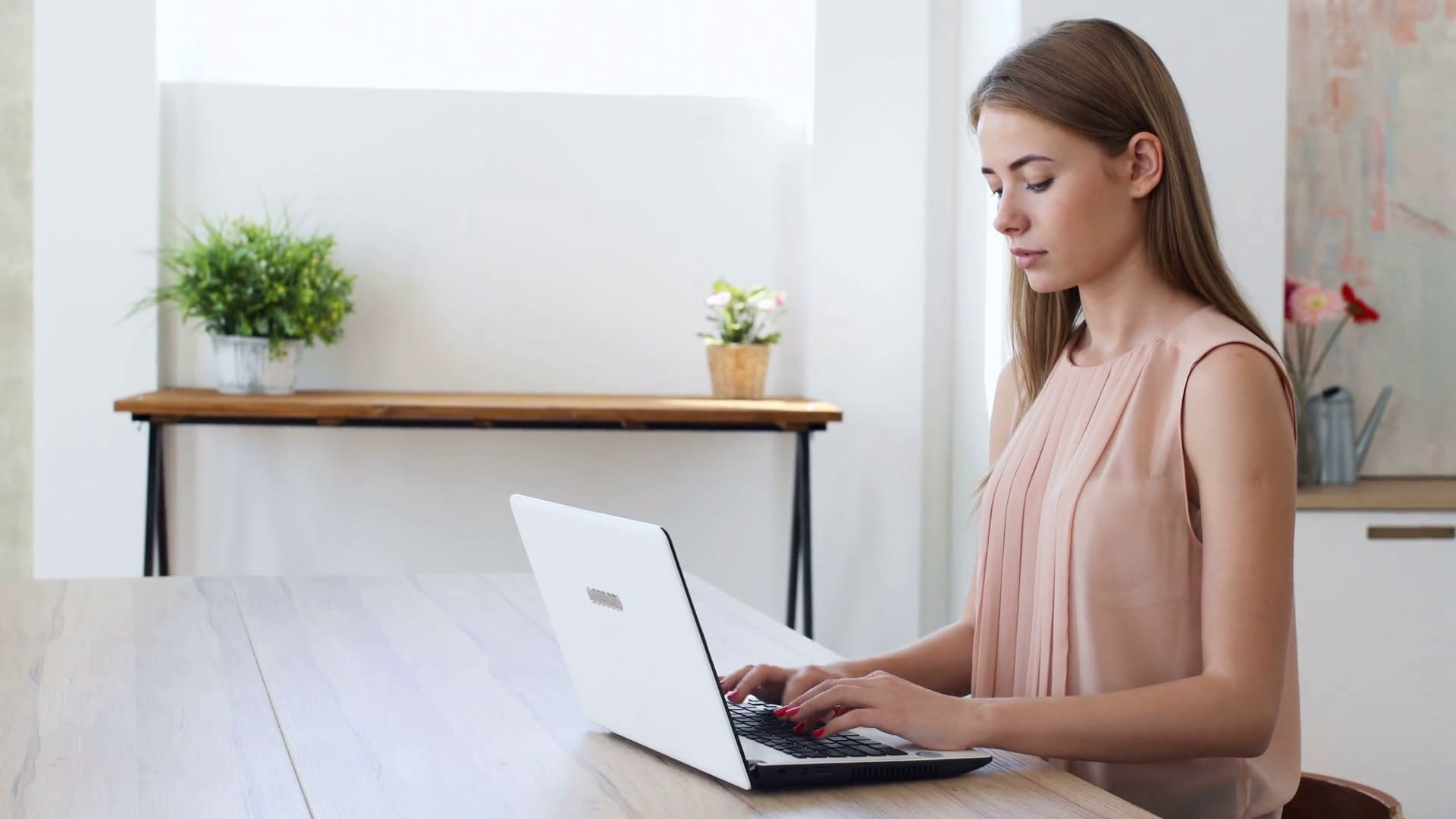 ?
There's never been a better time to shop online for your new Volvo car than right now. When you visit our Volvo Cars of Seattle website, you'll not only get to browse our extensive selection of vehicles, but you'll also get to use our convenient online shopping tools to make your car-shopping experience easy and personalized. If you'd rather shop online than visit a dealership in person, we've got you covered.

Trade-In Appraisal Tool

One tool that will come in handy as you search for a new car is our Trade-In Appraisal tool. All you have to do is give us your contact information and the specifics of the vehicle you want to trade in. Then, a member of our team will get back to you with a fair trade-in offer.

Our Online Inventory
Once you've received your trade-in offer, you can begin shopping! To get started, we recommend browsing through our selection of new Volvo cars, which consist of our best sedans, SUVs, and hybrids.
If you're considering buying a pre-owned Volvo car, head over to "Pre-Owned Inventory" page. Here, you can see photos of our pre-owned vehicles, learn about our certified pre-owned Volvo models, and discover the perks that come with buying a certified pre-owned vehicle. Once you've settled on the right model for you, it's time to look at your financing options.

Online Financing Tools
On our website, you can apply for financing, learn about the benefits of leasing and buying, and view our lengthy list of Volvo financing specials. In just a few clicks, you can get approved for financing and be one step closer to purchasing your dream car.

Visit our website to shop online and buy your next new Volvo vehicle. We look forward to assisting you with your online car shopping journey.