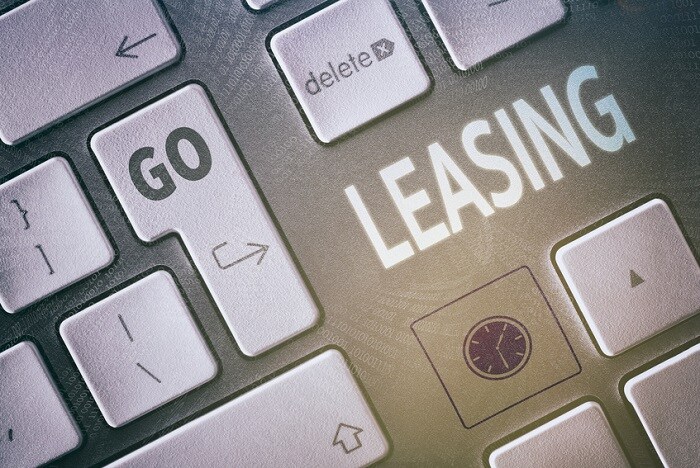 ?
When you want a new vehicle, figuring out a finance plan can prove to be expensive, even with a sizable down payment. To help those who want to drive a new Volvo car but don't want to pay that new car price, our Volvo finance experts recommend leasing. It can be difficult to understand, but Volvo Cars of Seattle wants to take a bit of time to show you
how leasing can work for you, your budget, and your tastes.
How is Leasing Different from Buying?
Buying a car is simple; you figure out a price to pay at the dealership, then you develop a financing plan to pay off that amount everything is fully paid. When you lease a new car like the 2020 Volvo XC90, the amount you finance isn't the total value of the vehicle. Instead, it's the value that the new Volvo SUV loses from the moment you drive it off the lot to the moment you bring it back to our dealership when the lease ends. We determine your leasing value at our dealership, then you finance that amount over the lease period, at which point you bring it back and either enter into a finance plan to pay the rest of the vehicle off, or you lease another vehicle.

Let's say you want to lease the 2020 Volvo XC90 for $50,000. Over a 36-month lease period, the vehicle will lose about 30 percent of its value over 36 months, which totals $15,000. That brings you to a total of $416 per month, plus any taxes and fees that apply. If you were to finance the $50,000 completely, you'd be paying a whopping $1,388 per month instead.

Leasing allows you to drive a new Volvo model, with cutting-edge features like a nine-inch Sensus touchscreen and Volvo Park Assist Pilot, for three years with the option to enter into a new lease at the end of the previous one. That way, you can continuously drive a brand new Volvo car every couple years.

When you're ready to discover leasing for yourself, speak to one of our Volvo dealers in Seattle to get the best deal on a new Volvo. We can find the model that's right for your lifestyle and budget.