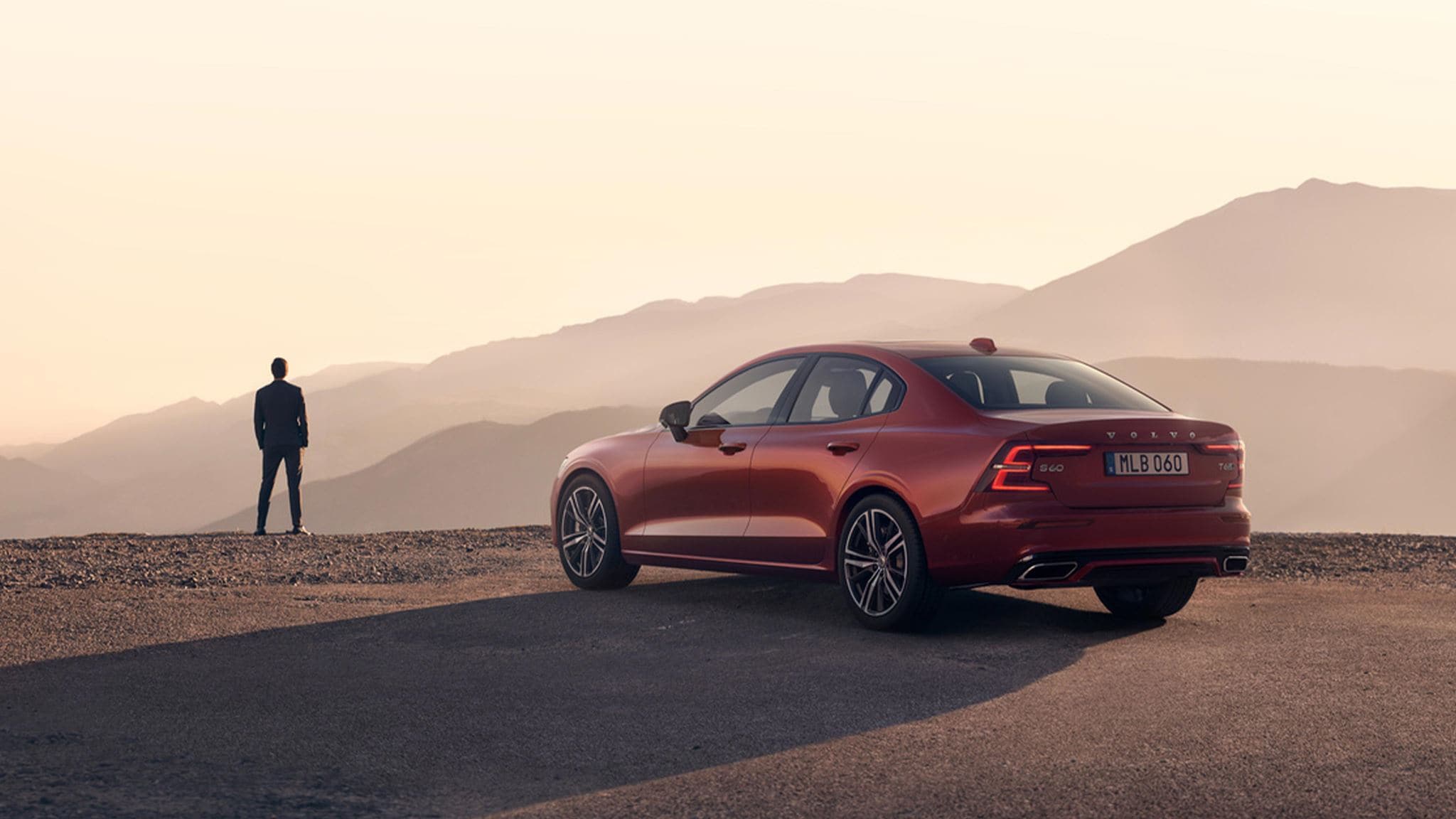 ?It may be chilly around the Seattle area, but the deals have never been hotter at Volvo Cars of Seattle. Today, we're looking at the 2020 Volvo S60, the sedan that has been refined and perfected to ensure maximum safety and enjoyment on the road no matter the weather.

2020 Volvo S60 Details
From the get-go, the 2020 Volvo S60 gives you a perfect blend of power and performance that makes it both safe and fun to drive. This new Volvo is an IIHS Top Stafety Pick+ when equipped with active bending headlights, which move along with the road to make sure you're always keeping your focus.
Under the hood, you've got a ton of power options to make the ride captivating. The available plug-in hybrid trim provides the most powerful experience available, with the electric and gasoline engines working together to deliver an incredible 400 horsepower, 472 lb-ft of torque, and 20 miles of pure electric range. Its performance is unlike anything you've seen in new Volvo car to date.
2020 Volvo S60 Interior Features
The inside of the 2020 Volvo S60 is all about luxury. Its classic minimalistic design has been a hallmark of our iconic Scandinavian craftsmanship for years, right down to the nine-inch touchscreen. When projecting in portrait mode, you can easily access your navigation and playlists and reduce scrolling. The touchscreen has also been designed to work even if you're wearing gloves, so even on cold days, your fingers can stay warm until the rest of the car heats up.
Visit our Seattle, WA Volvo dealers today and ask to take the 2020 Volvo S60 for a test drive. We guarantee you'll find nothing else like it.