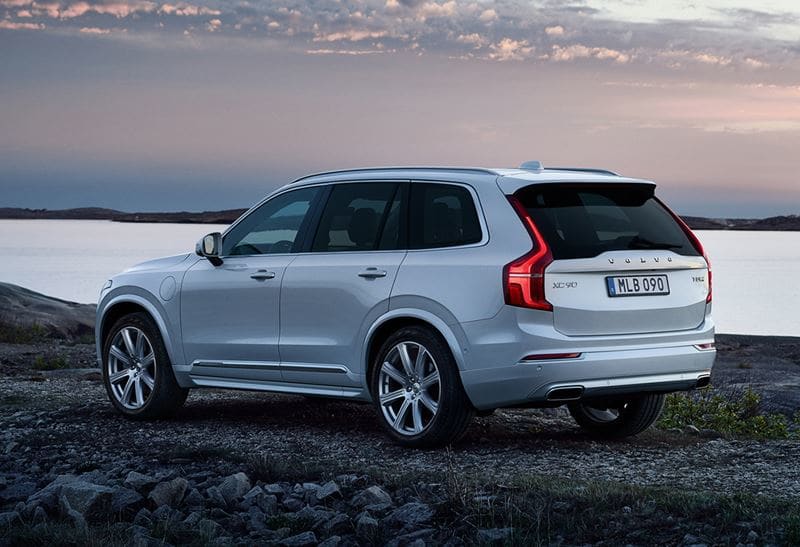 ?
Here at
Volvo Cars of Seattle
, we want to make sure our
customers
are as safe as possible on the road. If you're the owner of a new Volvo car
, it's important to make sure your tires are taken care of properly. Today, we want to talk to you about the importance about caring for your Volvo's tires.
Basic Tire Maintenance
Rotating your tires should be at the forefront of your tire maintenance plan. Your tires should be rotated every 6,000 to 8,000 miles to ensure proper wear. Many customers use their tires for months until they completely flatten, but if you rotate your tires often, they'll be able to last much longer, since swapping positions allows them to wear evenly.

As the weather gets colder, you need to make sure that your vehicle's tires get swapped. The tires on your Volvo XC60 are most likely a set of all-weather tires, which don't perform well on snowy and icy roads. However, a set of winter tires will give you even more traction on snow and ice, as they are specifically formulated to perform in colder weather. These types of tires are perfect for keeping your Volvo XC60 driving at its best.

When you're ready to have tire maintenance work done, make sure to come in to our Volvo service department to have our Volvo service technicians to keep your vehicle running in peak condition. If your tires need to be replaced, we carry a wide array of OEM parts to keep your Volvo riding with confidence.