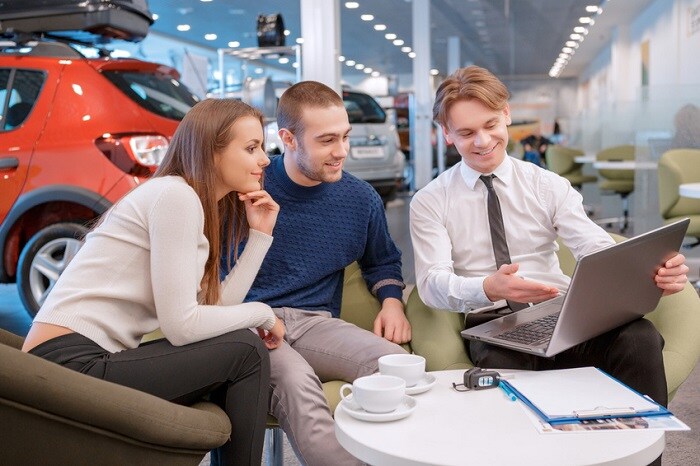 Shopping in the digital age is a wonderful thing. Items that were never available are just days away from us with the simple click of a button. At Volvo Cars of Seattle, we want to bring our pre-owned and
new Volvo cars
to you as easily as possible with help from our website, so you can conveniently find the Volvo of your dreams. Today, we're going to show you how you can get the most out of our online shopping tools.

Looking for a car on our website is no secret – simply click on the tabs at the top of any page to find what you're looking for. From there, you'll see a variety of tabs to search through, like seeing certified pre-owned Volvo cars, getting more information on them, or looking for specific new 2020 Volvo vehicles, like the 2020 Volvo XC90. Click on the one you want to explore further, then prepare to do the real searching.

When you're on a model listing page, you can search through a wide variety of criteria, like vehicle model, model year, body style, and specific trim level. But it doesn't stop there; you can also search for specific features on a vehicle, so you can make sure you're getting exactly what you want. Want a vehicle with a Premium Audio System, Rain-Sensing Wipers, or Rear Heated Seats for the kids? Just check the boxes and see what we've got in stock.

Once you narrow down your list, make sure to come in for a test drive at our Seattle, WA Volvo dealership. We'll make sure that you're getting the best deal on the vehicle that you've specifically picked out.