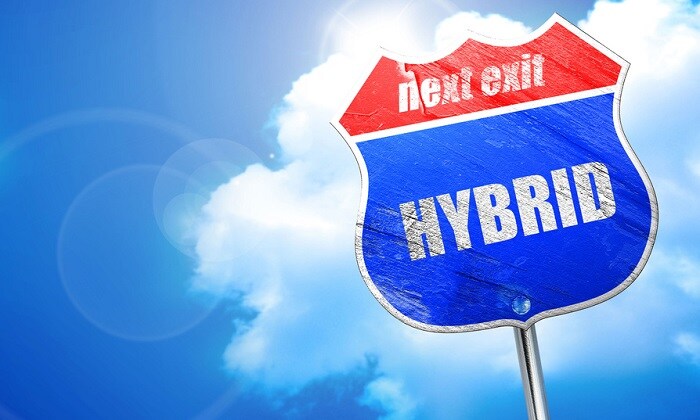 If you're like most drivers, you've probably heard a lot about the various benefits of electric and hybrid cars. Both of these
environmentally friendly options can save you tons of money on gas and vehicle maintenance. Come visit
Volvo Cars of Seattle
to learn more about our selection of electric and hybrid Volvo models and take one for a test drive.

Electric vehicles are powered entirely by a rechargeable electric battery. This allows drivers to charge their cars from the comfort of home and, in turn, save big at the fuel pump. Plus, due to the rise in the popularity of electric cars, there are thousands of charging stations across the entire country. In general, electric models are best for long daily commutes and road trips.

Some benefits of buying an electric car include less frequent trips to the gas station, cheaper refueling, and a higher battery range compared to hybrid models. One of our great electric models at our Volvo dealership is the new Volvo S60 sedan.

Hybrid cars are powered by both a traditional gasoline engine and a rechargeable battery pack. Hybrid models can be classified into two types: standard and plug-in hybrid (PHEV). The type of hybrid you ultimately choose will depend on your driving needs and charging preferences.

The benefits of choosing a hybrid model over a traditional model include fuel flexibility and increased fuel efficiency while driving in the city. Because hybrid cars have a lower battery range than electric models, they're best suited for short, city driving trips. One of our top-selling hybrid models is the new Volvo XC90.

To learn more about the differences between electric and hybrid cars, come into Volvo Cars of Seattle to speak with one of our knowledgeable dealers. We look forward to showing you what these eco-friendly models have to offer!