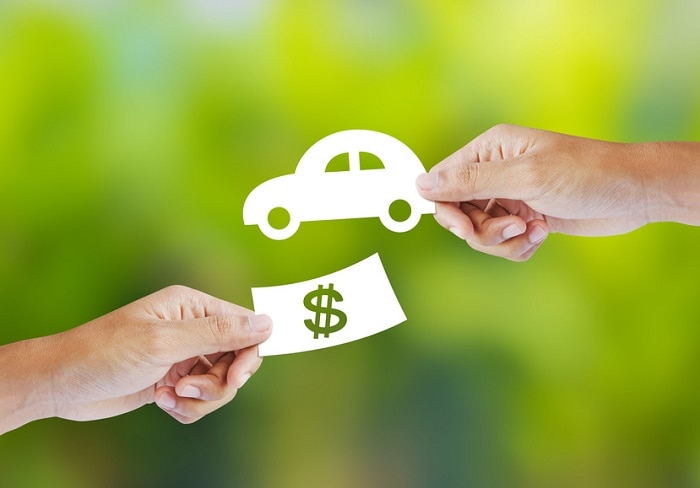 Trading in your vehicle can be a confusing process at some dealerships. Luckily, at Volvo Cars of Seattle
, we make the trade-in process quick and hassle
-
free. All you have to
do is come prepared to our
Seattle, WA
Volvo dealership and one of our talented sales consultants will walk you through the entire process. We'll help you every step of the way so your
Volvo trade-in
process is as smooth as can be.

Before you decide to trade in your vehicle to us, there are a few things you'll want to do to prepare.
Gather Your Paperwork

First, drivers will want to gather all necessary paperwork relating to their vehicle. This includes things like your car's title (if it is paid off), loan paperwork, proof of insurance, a valid driver's license, service records, and receipts from any recent repair work. By providing our dealership with your service records, we can ensure that your Volvo trade-in has been properly maintained over the years and is a good investment for our dealership.

Importance of Repair Receipts

Recent repair or maintenance receipts show us that your car is up to our high standards and will quickly be ready for resale. Another document you may need to bring with you is any appraiser paperwork. This is only necessary if your car has ever been in an accident and had to be repaired as a result. This paperwork shows us just how much work has been done to get your car up and running after a collision. This helps us make you a fair trade-in offer.