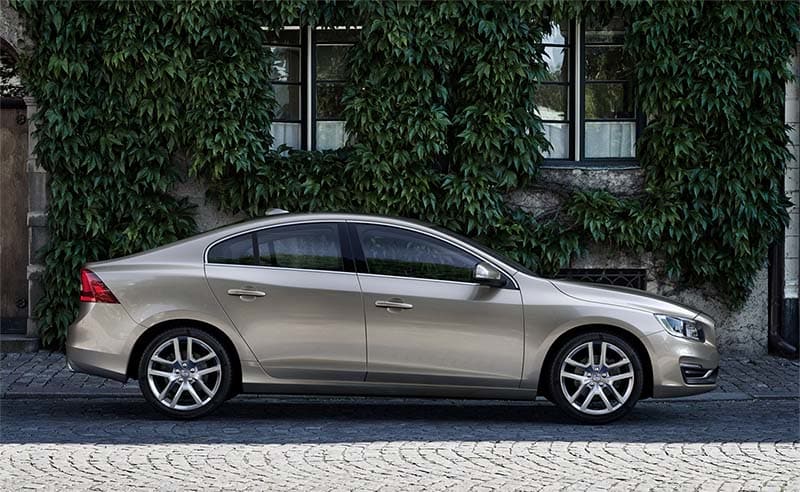 Buying a certified pre-owned car is a great way for drivers to save money while also getting a high-quality luxury sedan, wagon, or SUV. Contact Volvo Cars of Seattle to explore our various certified pre-owned Volvo models. We have an incredible selection of hybrid and non-hybrid vehicles for drivers to select from.
Why Buy Certified Pre-Owned?
There is a long list of benefits associated with buying a certified pre-owned Volvo. First and foremost, you have a vast inventory of cars at your disposal. When you choose to buy certified pre-owned rather than new, you have a virtually endless options to pick from. Plus, when you buy certified pre-owned, you are getting a vehicle that is in near perfect condition and comes fully loaded with safety and special features.
Cost is another main reason why buying certified pre-owned is an ideal option for drivers. Buying new can lead to expensive financing, high-interest rates, expensive car insurance, and pricey vehicle registration fees. All these costs can be significantly reduced when you buy a certified pre-owned Volvo from our Seattle, WA location.
Purchasing your certified pre-owned Volvo car from our dealership means you also get the added benefit of our Volvo CPO warranty program. This program comes with several perks that make vehicle ownership less stressful and more cost effective. Some highlights of your Volvo CPO warranty program may include a five-year unlimited warranty, complimentary roadside assistance, a 170-point vehicle inspection, and more. These warranty benefits cover all pre-owned Volvo models that are five-years-old or newer and have less than 80,000 miles on them.
Explore Our Certified Pre-Owned Models Today
To learn more about the certified pre-owned Volvo vehicles we have in our inventory, visit Volvo Cars of Seattle or check out our website. Our Seattle, WA Volvo dealers look forward to assisting you with your next vehicle purchase.