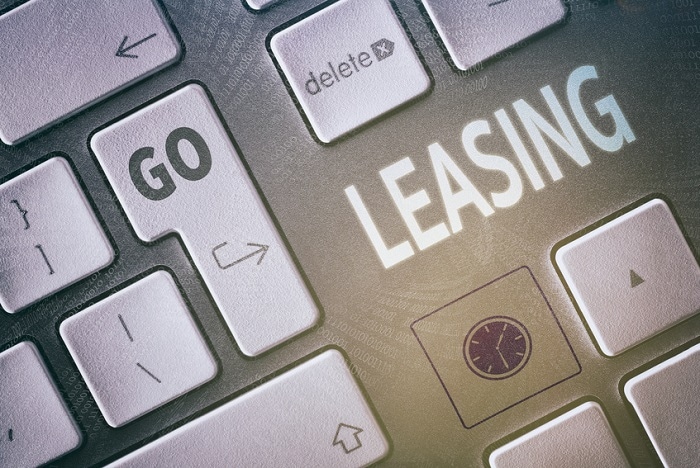 There are several benefits of leasing a car with Volvo Cars of Seattle. Our car dealership offers a wide range of new Volvo models available for lease as well as lease specials for drivers to take advantage of. Contact us today to discuss your leasing options.
Why Lease Instead of Buy?
When you choose to lease rather than buy, almost any new model that you may be interested in will be in your price range. Leasing is more affordable than buying because you can avoid costly down payments or expensive monthly car payments. Another reason why leasing might be the right choice for you is the flexibility it offers.
By leasing rather than buying, you can switch to a completely different Volvo model car every couple of years. This allows you to alternate vehicles based on your current driving needs and style preferences. Leasing is a great way to avoid new car depreciation that comes within the first couple years of private ownership.
Not to mention, because you are leasing rather than buying, you do not have to worry about interest rates or credit scores. In addition, leasing allows you to skip out on stressing over costly repair bills.
What to Do When Your Lease is Up
You always have the option of buying your vehicle once your lease is up. All you have to do is pay the remaining cost of the car and it is all yours for years to come. The benefits to leasing a car will often out-weigh the costs of buying new. Overall, leasing puts you in a good position to try before you buy.
If you are interested in learning more about why our Volvo lease program is right for you, contact our Volvo finance center in Seattle, WA. We'll tell you all about our current Volvo lease specials and arrange a lease term that works for you. Visit Volvo Cars of Seattle today to learn more!